Useful Tips
Eva's Service Bureau strives to preserve all the events. Eva tries to achieve this by advising clientele regarding the planning and organization of personal or business event without any obligation to take the next following factors into account: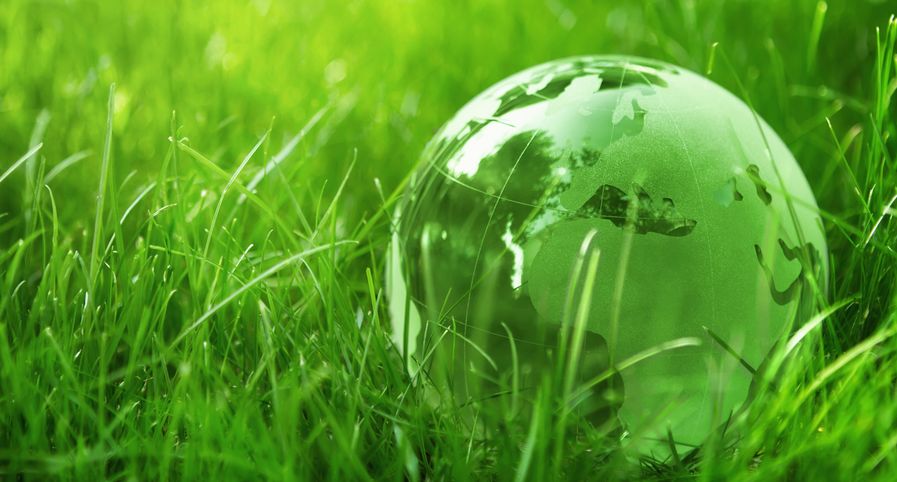 - Choose a location that is easily accessible by public transportation and/or bicycle.
- Choose a location near a terminal for green power in the city.
- Make the event accessible to visitors with limited mobility.
Map the accessibility of your event and communicate about it.
Think of environmentally friendly transport: provide bicycle parking and/or start a carpool system.
Avoid nuisance.
Connect as many power connections to the existing network.
Generate green electricity.
Place generators in a drip tray.
Use silent generators with low emissions.
Take energy-saving measures.
Create a waste plan - from 250 visitors.Monitor waste.
Use environmentally sound sustainable cutlery and crockery.
Use reusable cups.
Work out a deposit system or return reward system.
Provide service or a cleaning zone.
Let potential exhibitors pay an environmental guarantee.
Avoid flyers.
Don't print any program booklets and limit the distribution of documents and folders. Reuse of name badges and writing.
Don't distribute unnecessary gadgets and forbid distribution of useless gadgets. Provide appropriate garbage islands with clear signage and provide a separate collection.
Put together a waste team.
Provide a litter team.
Clean up all litter after the event.
Provide an environmentally responsible, sustainable catering.
Draw up an inventory and monitor water use and wastewater production.
More water-saving measures.
Connect temporary facilities to a sewer.
Use environmentally friendly cleaning products.
Prohibit 'wild urinating'.
An inventory of the property.
Take measures to protect soil damage.
Are there any questions?
Do not hesitate to call +31(0)6202 99747